We really appreciate your interest!
Please contact Michael Disney by phone: (626) 264-2104 if you don't hear from us within 1 business day. Thank you!
Sincerely,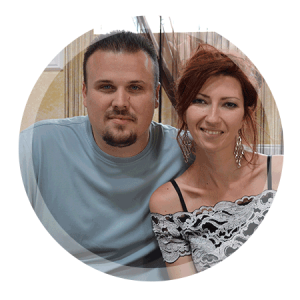 Michael & Kasha Disney
Owner / Operators
Pomona, CA
We will arrive with a professional appearance and provide you with prompt, professional service. Our technician will diagnose and repair your RV quickly and you can feel safe knowing your RV is in good hands. If we must order parts for your repair, we will have them ordered and keep you informed about their ETA.
When we come back out to complete the service on your RV our technician can offer convenient onsite payment options. Our office will be happy to email any documents in a clean format to keep in your records.
All pricing is approximate. A written estimate will be provided before work commences. 
The Toy Doctor accepts Visa, MasterCard and Discover, cash and checks. Rates are subject to change without notice.
Service days: 
Monday through Friday 8:00am -5:00pm. Holiday & weekend hours by appointment only.